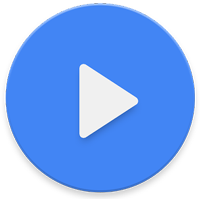 MX Player is one of powerful video player with enhanced hardware acceleration and subtitle support. Since it is the video player which is widely use all over the world by android users, we bring MX Player Pro which is AD-Free and pre-patched with AC3/DTS Audio Codec.
Main Features:
Hardware Acceleration – You can apply HW acceleration to more videos by use of new HW+ decoder.
 Multi-Core Decoding – It is the first player to support this feature. By test it is proved that dual-core device has 70% faster performance than single-core device.
Pinch To Zoom, Zoom And Pan – Easy pinching zoom in and out and Zoom and Pan option is also available.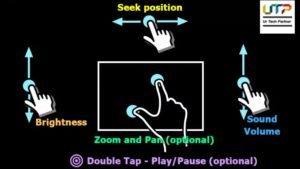 Subtitle Gestures – Swipe Left/Right over text to move to next/previous text, Up/down to move text up and down and Zoom in/out to change size of text.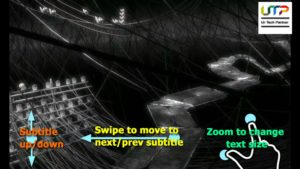 KIDS Lock – Keep your kids entertained and don't worry about that they can access other apps by using kids lock. (requires plugin)
Have a look on:-
---
Subtitle formats:
MX Player Pro supports various types of subtitles tracks which includes .ssa, .ass, .smi, .srt, .sub, .idx, .mpl, .txt, .pjs and .vtt file. It also supports text color and styling.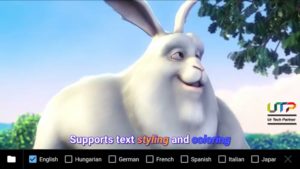 Steps to install MX Player Pro:
First of all if you have MX Player or any other Pro version then Unistall that.
Now download MX Player Pro 1.8.12 and Install.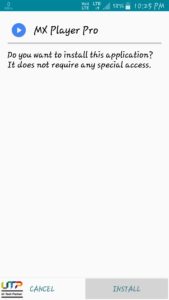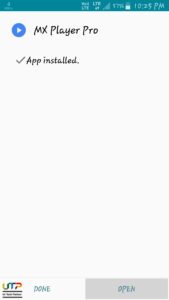 Now you will get MX Player Pro Hardware Acceleration settings pop-up.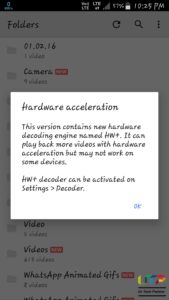 Follow instruction given in the pop-up, go to Settings > Decoder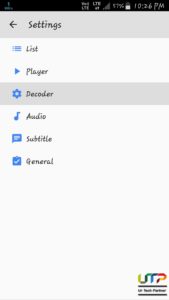 Now select the check box of Use HW+ decoder.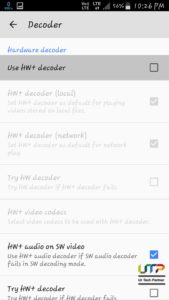 All done now enjoy AD-Free MX Player Pro.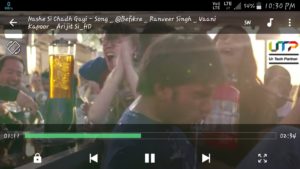 ---
That's all guys, enjoy your videos or movies without any disturbance of advertisement, with Ad-free, HW+ decoder, multi-core decoder, multi-audio track support, subtitle, etc. featured MX Player Pro. Thanks for visiting and stay connected for more updates.