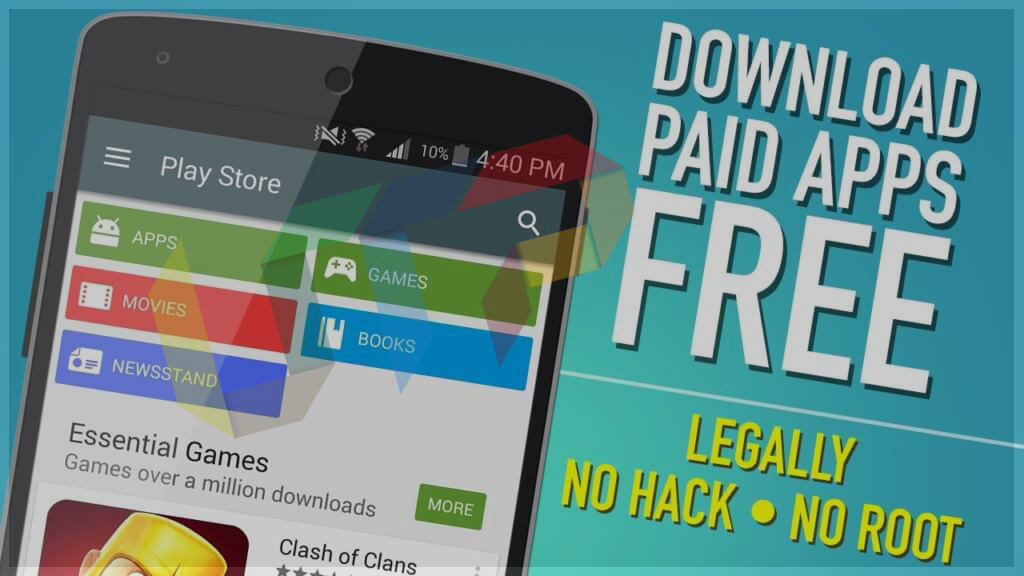 Best 3 Ways to Get Paid Apps For Free on Android:
Today Android is one of the world's best Operating System for Smartphones. There are so many Android apps available on Google Play Store, some of them are free and some are paid, for which you have to pay some money and buy them if you want to have them. So in this post I'm going to tell you about the Top Ways to Get Paid Apps for Free on your Android Device. There are so many apps available which gives paid apps for free but the best 3 Android Apps for Free which help you to get paid apps for free, you should try in your device yourself.
Downloading Paid Apps for Free is not a easier task, many of the Android users don't have International Debit / Credit cards which they can use for buying apps from Google Play Store. Most of the people don't go for paid apps because they don't want to pay for paid app, so for getting paid apps for free without paying anything just check out this post completely and you will be able to download paid android apps for free in your android device right after the end of post.
Have a look on:-
---
Top Paid Apps for Free in Android (No Root Needed):
There are many apps available online, which are providing paid apps for free but from all of them I found these 3 apps the best ever to download paid app for free. If you want to use some of the paid apps without paying for it then just follow the steps given below.
How to Use Blackmart To Download Paid Apps For Free: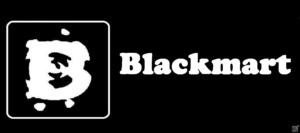 First of all download Blackmart App from here. Download Blackmart
Simply Install and Open It.
Now Search for any Paid App in the search box and you will see the results.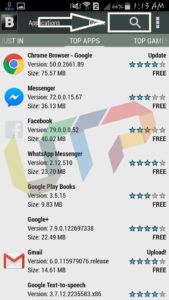 Just tap on the App and simply click on Install button.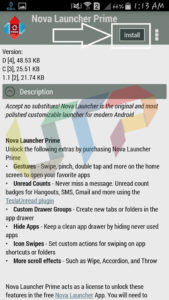 It will start downloading your selected app immediately and you can now enjoy paid version of that App for Free on your Android phone without getting paid for that.
---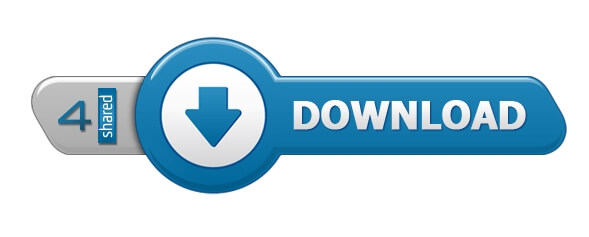 Another great app with the biggest collection of paid apps is 4 Shared. 4Shared is a platform where you not only get the paid apps for free but also get PC software, music, wallpaper and many more. You can also visit website of 4Shared to download any paid apps or install 4Shared Pro app on your Android device to get easy access.
In 4Shared, you can also upload any app on your 4Shared account and share them with others. It is a kind of free file hosting site where you can upload your file and host them online to any website you want. Many peoples use 4Shared website to upload file and put the download link on their sites, which can be easily downloaded from anywhere by anyone at anytime for free. So just download this 4Shared app now from the link given below and enjoy it for getting Paid Apps for Free.
---
Mobogenie Market App – Best App Store to Download Paid Applications For Free:

Mobogenie is the most popular Android app where you can get free paid app, Ebooks and many more thing together at one platform. You may have seen advertisement of Mobogenie App many times on different apps and websites. This app will provide you a stylish weather widget in your notification panel where you can check temperature etc. It also includes many great feature in it. This app is one of the most popular and best app which can be used in Android devices for getting paid apps for free. If you want to download this app now on your device then download it from here.
Video Tutorial on How to Get Paid Apps For Free on Android
---
That's all guys, this is the easiest way by which you will be able to download Paid Android Applications for Free without paying for it and even without rooting your smartphone. so now enjoy any paid apps without paying anything in your device for free. If you have any query mention it on comment section. Thanks for visiting and stay connected for more updates.